Posted June 2, 2016 at 1:49 am
Hello everyone!
Just want to remind you all that my KICKSTARTER ends in less than 2 days!
The campaign was funded two days ago, so if you really want the books - now is a good time. :)

Check it out! If you are not able to back, you can always help me spread the word by sharing on facebook or twitter!
Right now we're aiming for the awesome stretch goals. Read about them here: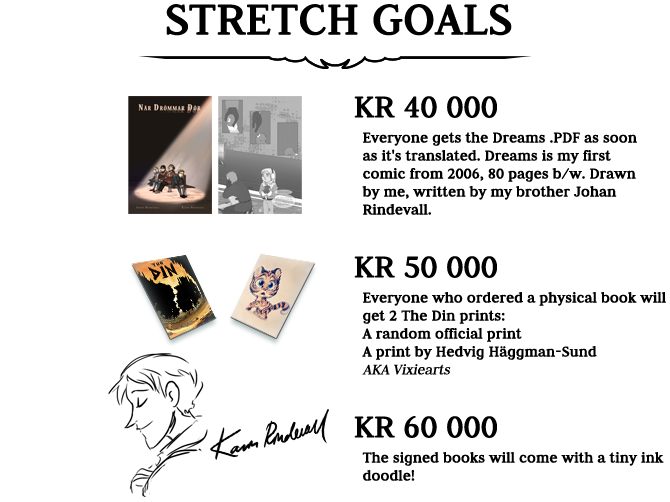 That's about it! Thanks everyone for the support this far! :)
Comments