Humanity is reduced and diseased in a Big Assault caused by an
unknown weapon that makes high technology emit a fatal sound. When failing the
mission to find the source, Technology is considered a threat and disposed
of until it is deemed safe for reinstallment. The comic is set in the aftermath
of The Big Assault, when the technology is slowly being reinvented
with different means, by various forces.
Updates every Monday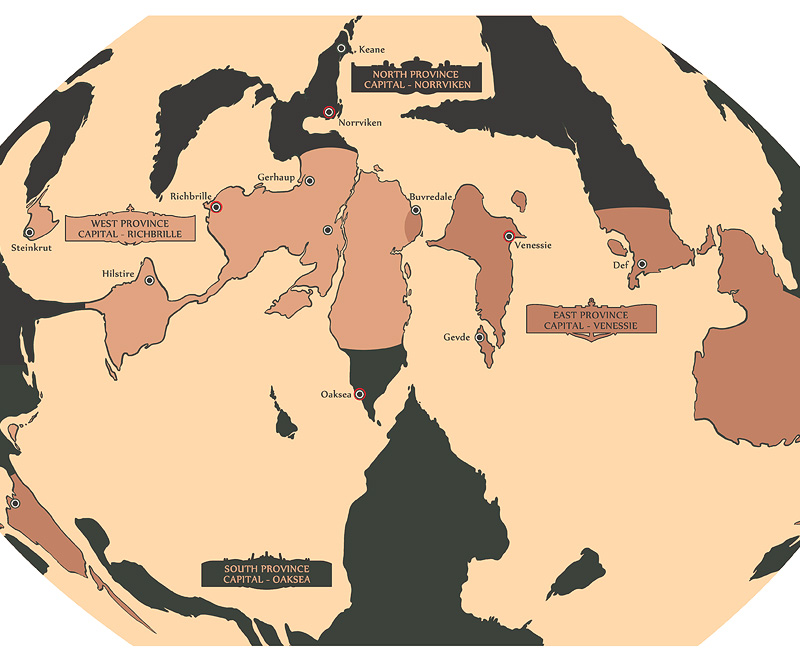 The Din is a long form webcomic in the Drama & Action/Adventure genre. The comic was formerly known as Försupen a few years ago. Since I learnt a lot of dos and don'ts since then, I redrew/rewrote the first, old chapters into one solid Chapter 1.
With a new, shiny Chapter 1, and lots of encouragement from fellow comic artists, I finally decided to take on the task of coloring the whole comic, which is why I decided to repost everything from the beginning on a big relaunch in March 2014.
Thank you for reading!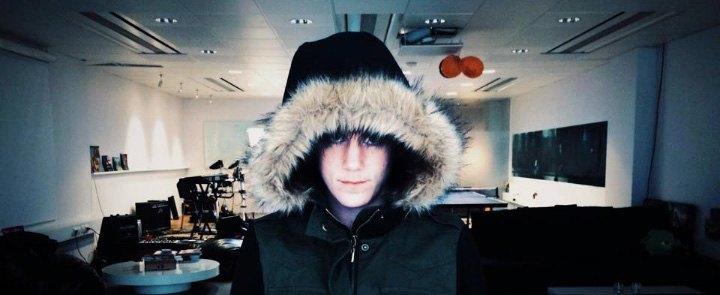 Photo by Oskar Hanska
The Artist
I'm Karin Rindevall. I also go by the nickname Karrey online. I work full time as an animator/game artist in Sweden.