on
June 29, 2015
and modified on June 28, 2015.
Lorentz should definitely look into his target group for his inventions. Oh, man!
Only two days left of the voting contest! How are you all doing? Remember that 2nd of July is the last date to send in the number of symbols you got. Read more about the contest rules here. Today's vote incentive is some doodles of Lorentz and Fozt and tomorrow's vote incentive, the last one for this month, is an old drawing of Tova~
Also, for those who missed my blog post about it: The Din is now an affiliate of Hiveworks! :) Really honored to be among such amazing storytellers and artists. There will be slight changes to the website in the not too distant future. It's going to look great!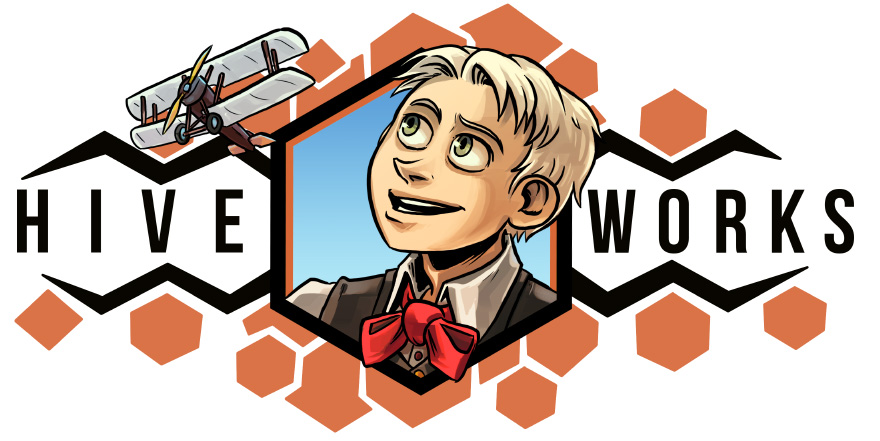 See you next week!